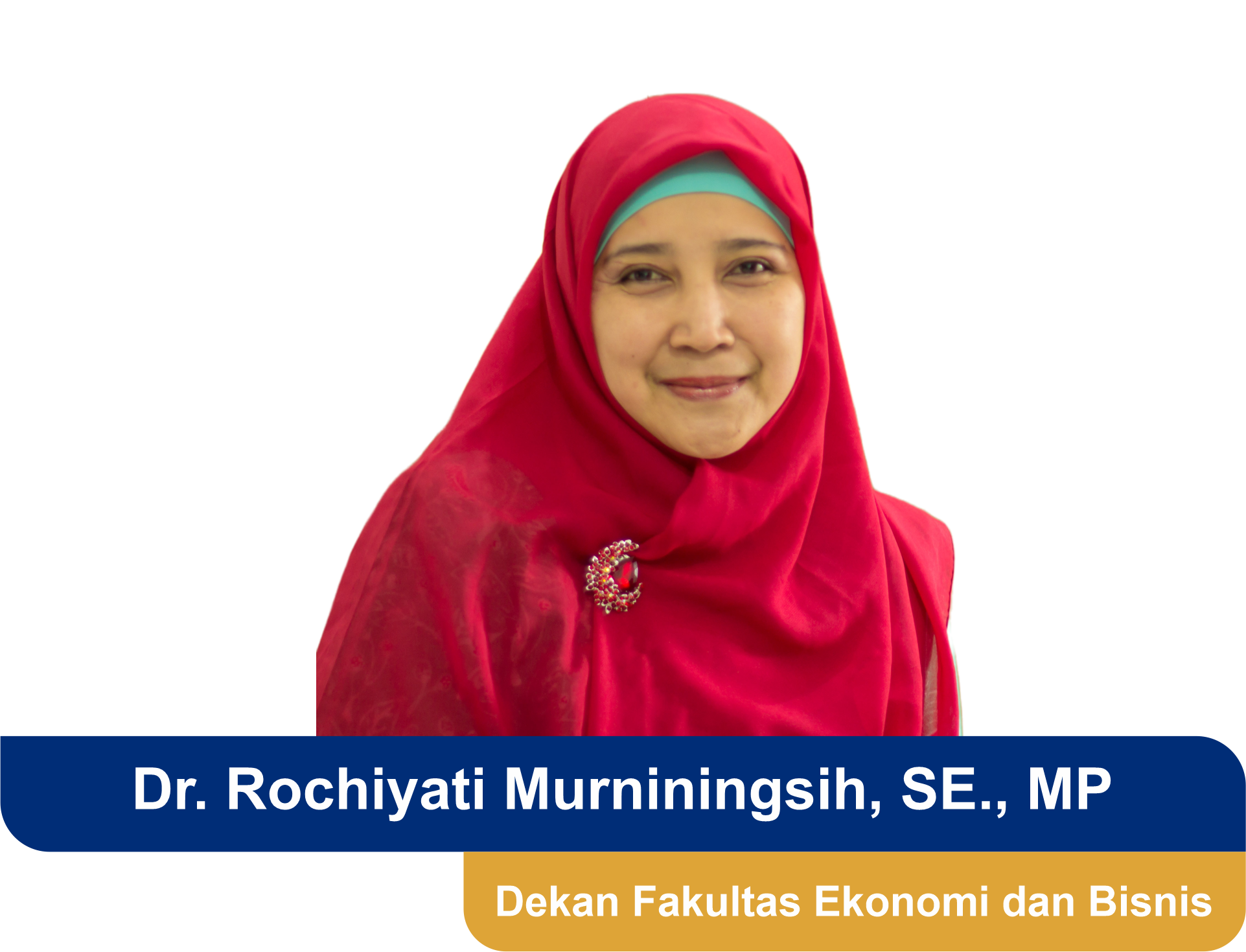 Assalamualaikum Warahmatullahi Wabarakatuh
Welcome to the Faculty of Economics and Business (FEB), Universitas Muhammadiyah Magelang (UNIMMA)-Central Java, Indonesia. FEB UNIMMA is an excellent choice to attain your business education and prepare for a successful career. Our university is located in a pristine location surrounded by natural beauty. Mountains, nature and streams are all around us. The natural beauty of Marquette Magelang is a wonderful backdrop for your university education. The vast recreational activities enable you to develop a healthy balance between your academic and leisure life.
Our FEB provides exciting educational opportunities for students from all backgrounds and locations. We offer many different major courses of study that prepare students for success in the real world. The faculty are dedicated professionals who excel in connecting with students and providing educational experience equal to that of any university. At UNIMMA students not only get the latest materials in the classroom but also have many opportunities for real world application while still a student. As a regional centre for entrepreneurial activity, UNIMMA offers students and businesses enormous resources to assist small businesses with idea development, product creation and marketing activities.
FEB also provides other opportunities for experiential learning. Komet is a student-managed organization that provides support for young entrepreneurs. Our entrepreneurship students conduct their own seminar and expo yearly. Students from all majors in the college have opportunities for internships and other part time experiences. Study abroad opportunities are also an option to consider that will provide you with amazing international experiences.
At Universitas Muhammadiyah Magelang, students, have the opportunity to create their own personalized education. Education in and out of the classroom is readily available. Our faculty are friendly, welcoming and supportive. With relatively class sizes, you will have the opportunity to know the faculty and work with them side by side on business and research projects.
If you are interested in preparing for a career in business and wish for an excellent education in an excellent environment, you have found it. Welcome!
Wassalamualaikum Warahmatullahi Wabarakatuh
Warmest regards,
Dr. Rochiyati Murniningsih, SE., MP